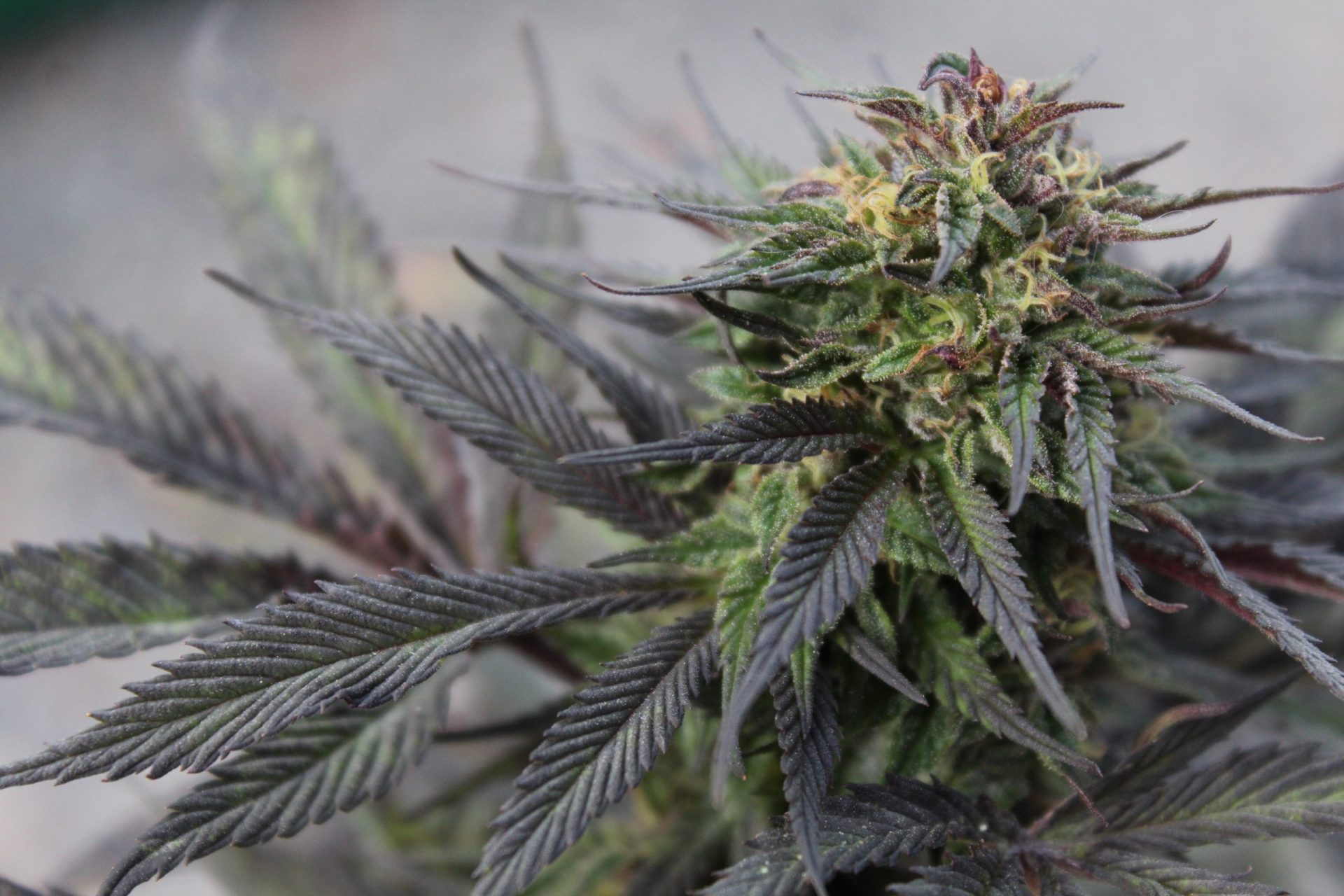 Grass Station 49 Recreational Marijuana Dispensary Cushman – Fairbanks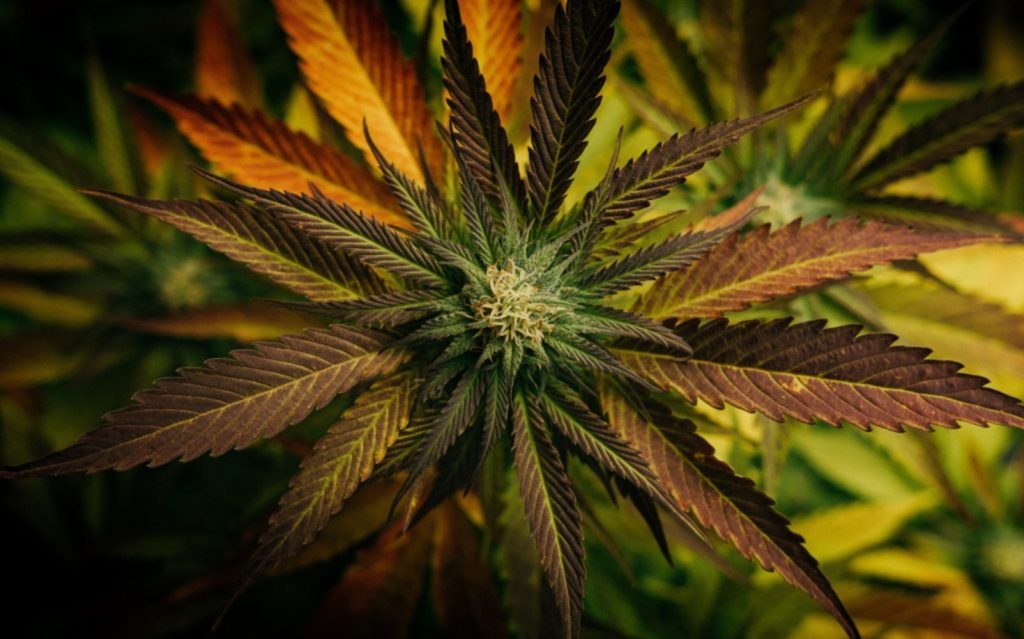 OUR TOP PRODUCTS
---
FLOWER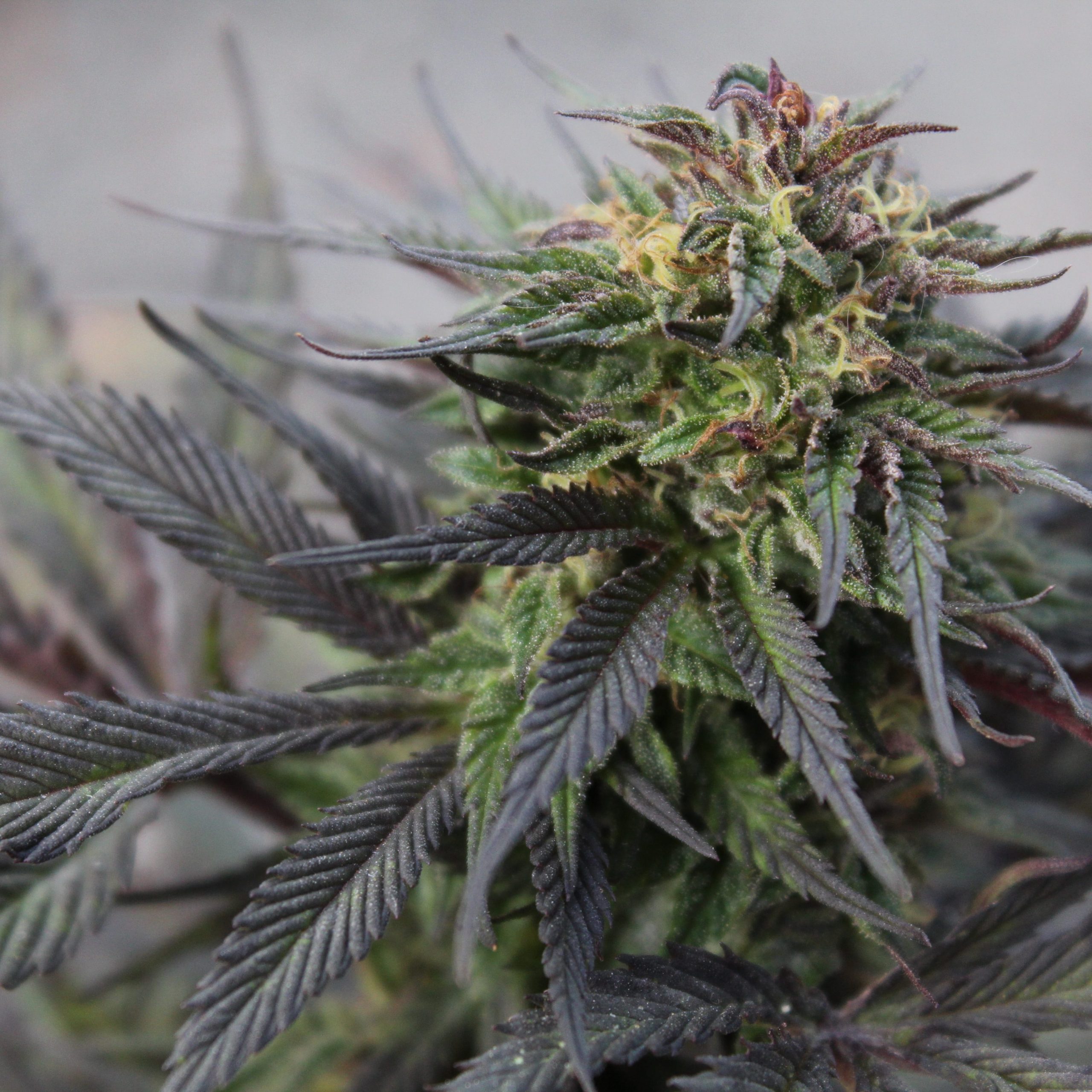 VAPE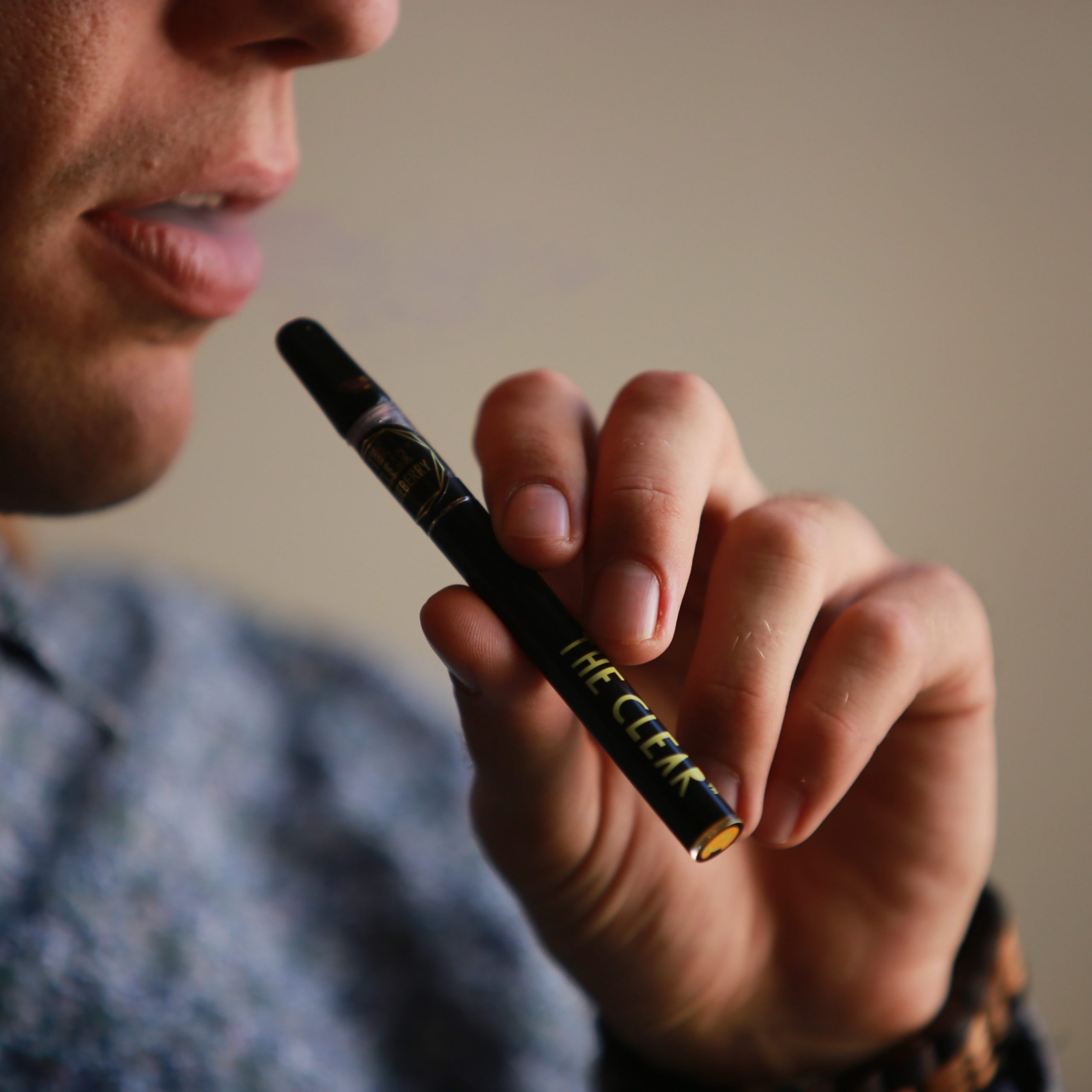 EDIBLES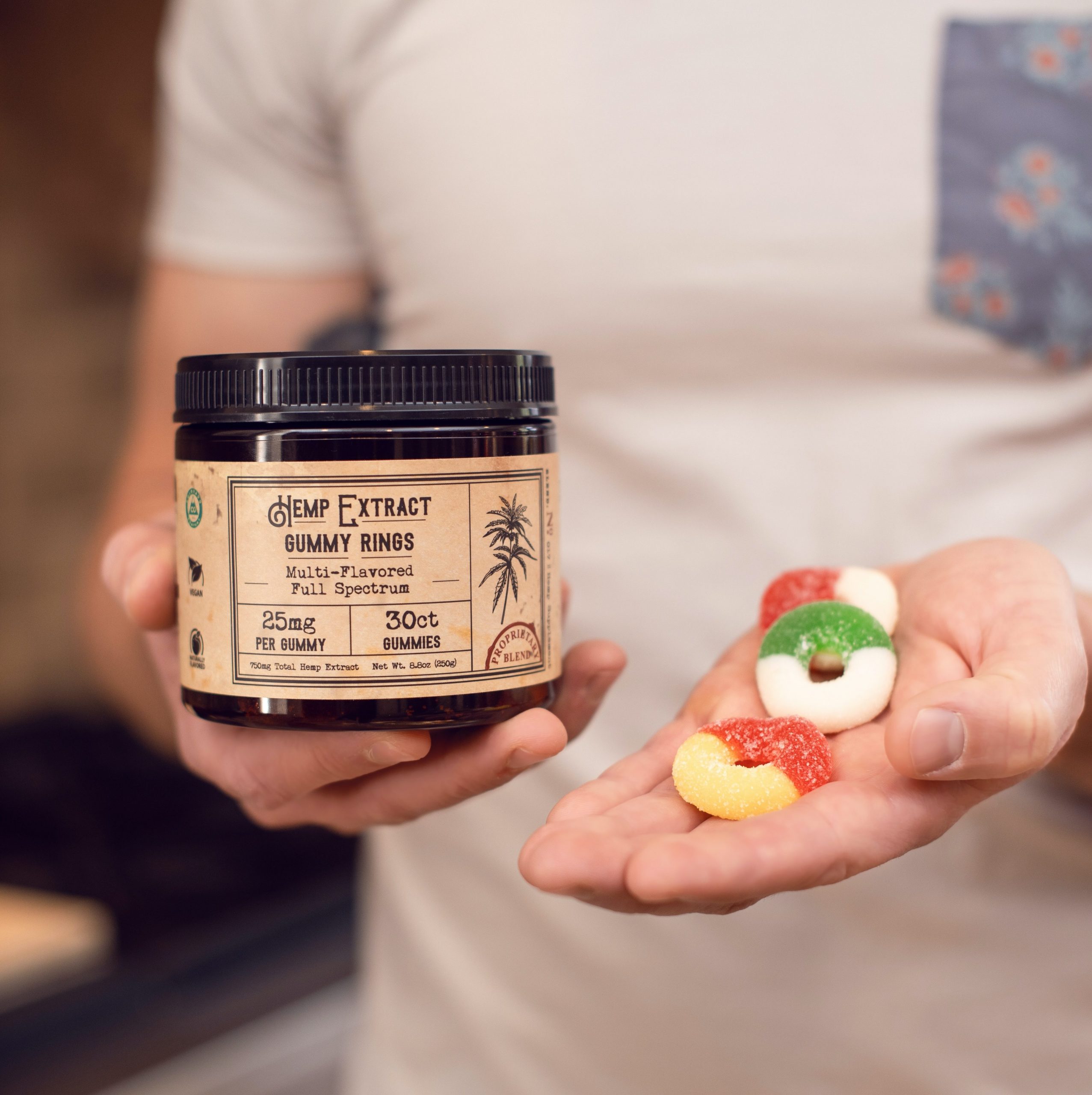 CONCENTRATES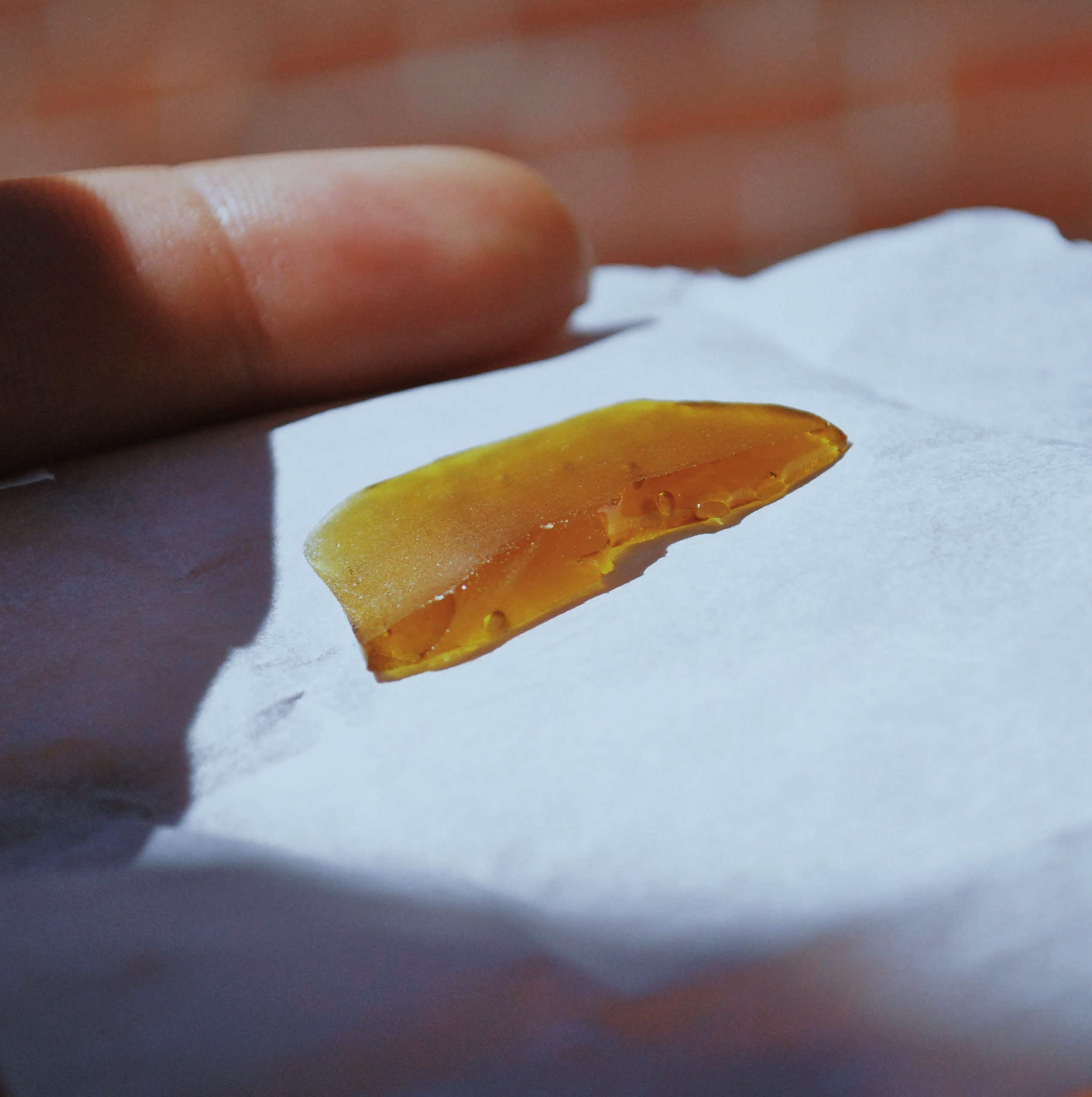 ---
ONE OF THE BEST SELECTIONS IN ALASKA
CUSTOMER REVIEWS
Honestly one of my Favorite dispensaries in Fairbanks! all of the employees are nice, know what they are talking about and are always trying to help me get the best experience I can! 10/10 recommend
For my second time ever at a dispensary, the employees were extremely friendly and we'll knowledgeable of what they have in store. I was helped right away and I must say, the prices here are unbeatable!
Everyone here is very friendly and helpful. They answered all my questions. Im from Texas where we don't have dispensaries so it was a fun experience.
Great little spot. I'm from NYC and this is the first shop I've ever been to. The people were friendly and I was helped as soon as I walked in. The bud is great and the prices are decent. Couldn't be happier to come back.
---