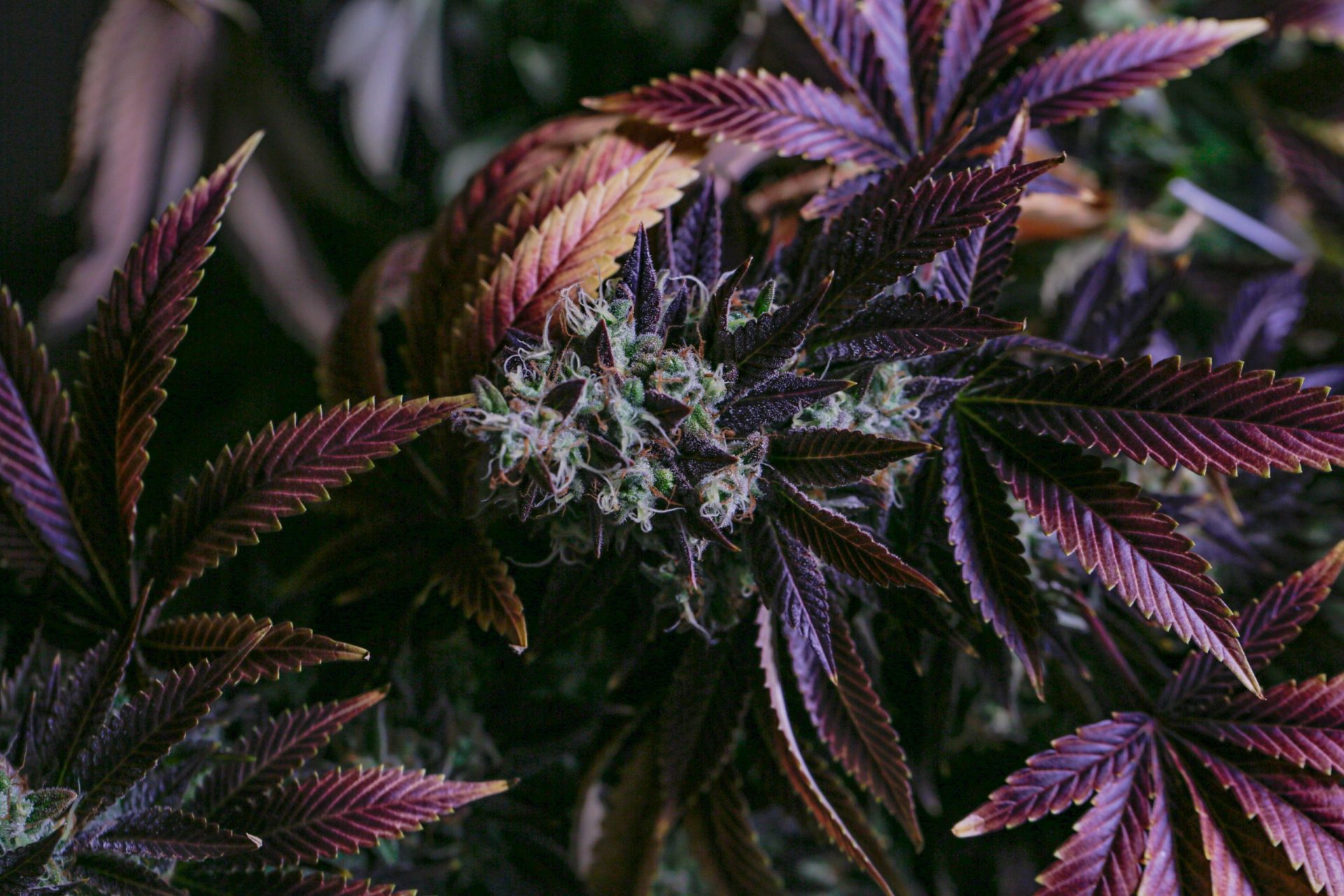 The Friendly Folks at Grass Station 49
Fairbanks Cannabis Store
Grass Station 49 co-owners (and brothers), Mason and Gary Evans, graduated from West Valley High. They love Fairbanks. And they love the community they serve.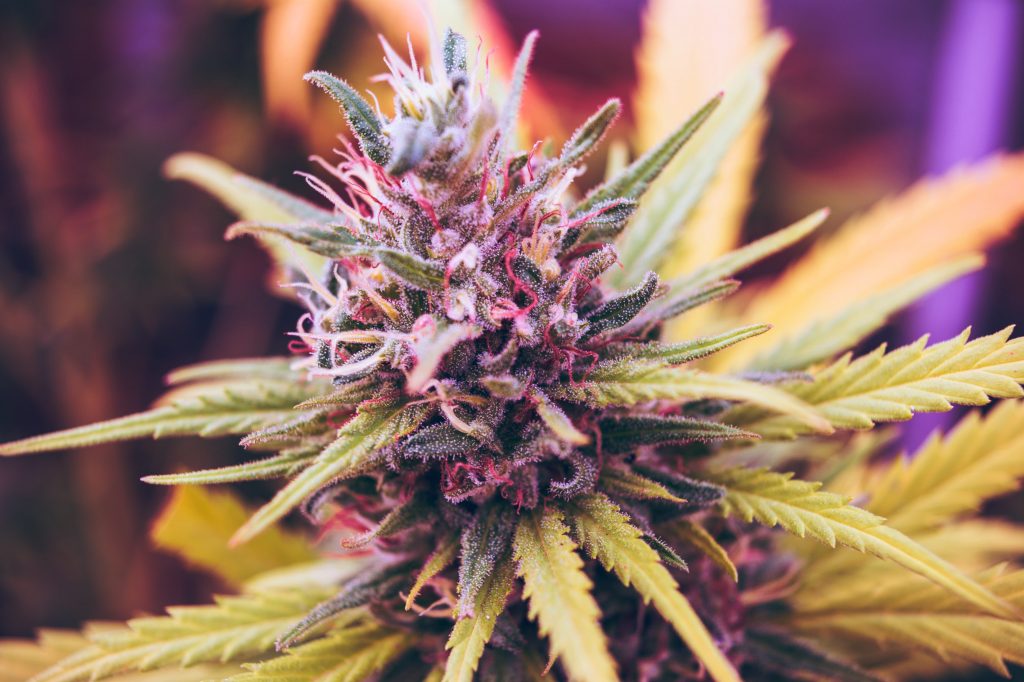 THE "GREEN" GOLD RUSH
When the sale of cannabis became legal in Alaska, Mason and Gary saw the opportunity to build a new business for the community of Fairabanks. They sought out the best cannabis cultivators and growers in the state and now provide Interior residents with a large selection of rotating cannabis inventory at the best prices in town.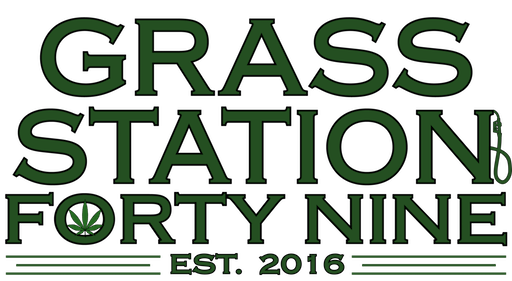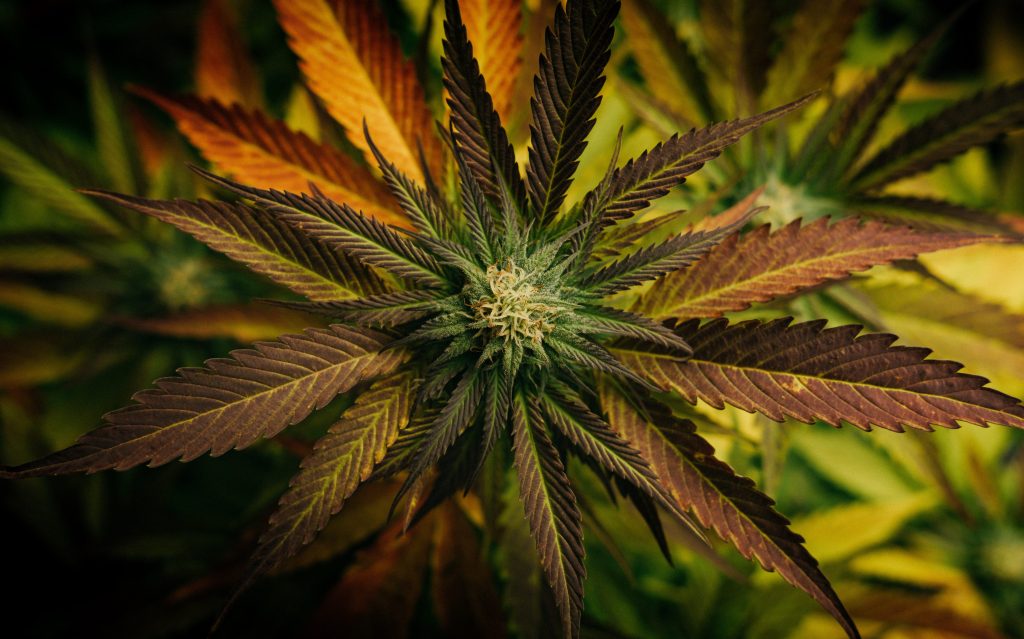 AWESOME STAFF
Our staff is knowledgeable, helpful and fun. They will help you find the right product for your needs and teach how to select the best cannabis available.