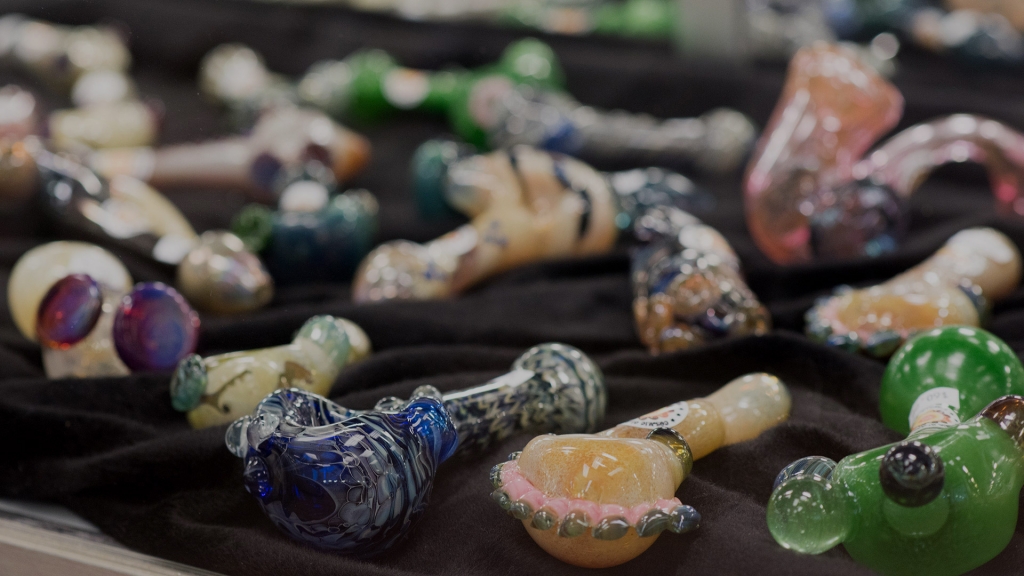 FAQ's
These are some of the most common questions that our customers ask. If you do not see your question, please feel free to contact us today. We would love to hear from you!

---
Can I pay with my CC?
Unfortunately, the cannabis industry is not yet federally recognized, so only cash is accepted. We do offer an ATM machine in our store.How old do I have to be?

You must be over 21 years old to be on the property, purchase or consume cannabis in the state of Alaska.
Can I smoke on premises?
Smoking on location is not allowed, though several local governments are reviewing regulations to allow this use. For now, please partake responsibly in the comfort and safety of private property. Public consumption is punishable with a fine of up to $100.
What are the taxes and are they included?
There is a state sales tax on cannabis in Alaska. We include taxes in our prices, so there are no guessing games on price when you are ready to purchase.
Where do you get your product?
We sell only the finest Alaskan-grown cannabis products. We work at building relationships so we can offer consistent and consistently good cannabis products?
Is this legal? What is law?
According to Alaska State Law Sec. 17.38, the people of Alaska have found and declared that the use of marijuana is legal for persons over 21 years of age or older. However, Alaska's laws are evolving with the industry leaders. Please visit the Alcohol & Marijuana Control Office website for the latest information about regulations of cannabis in Alaska.
---
Got more questions?